Digital marketing in Finland
Are you looking to expand to the Finnish market or improve your results in Finland?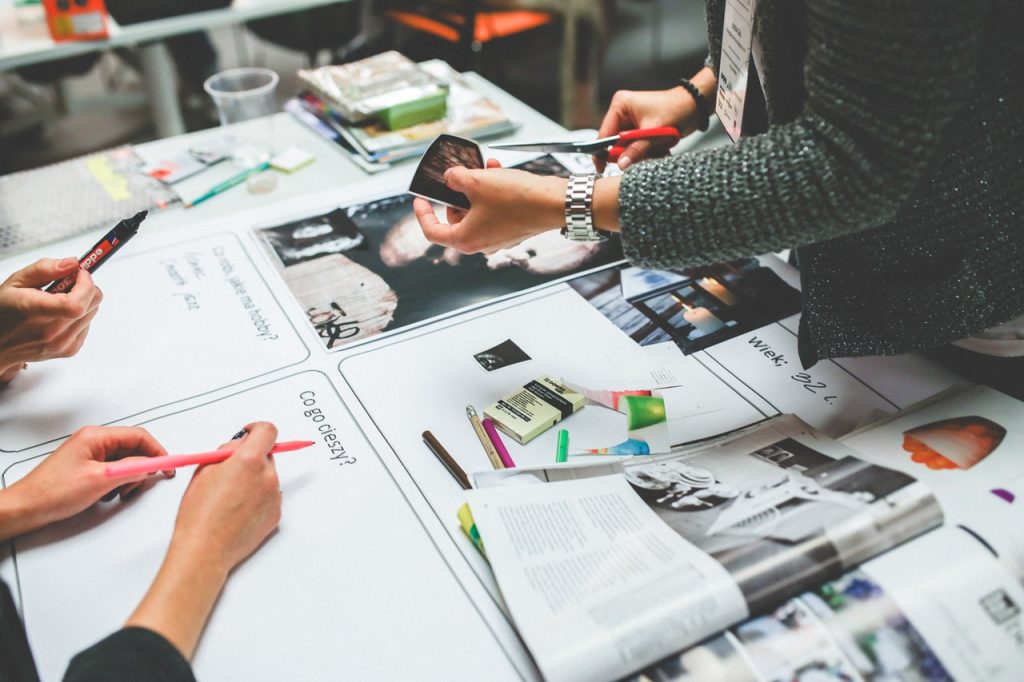 From hitting refresh with a blank slate of fresh copy to creating websites that both search engines and users love, we make you stand out in the Finnish online market.
Experienced Perspective:
With an expert team that specializes in SEO, Website development, SEM, Copywriting, Content Writing, and Translation, NXTconversion not only keeps the conversation flowing but helps you generate qualified leads and new customers.
Tailored Solutions:
Every company has a need tailored to its goals. NXTconversion offers custom solutions to businesses of all sizes and various needs. Whether it's SEO services, website development, PPC, or social media campaigns, we offer digital marketing solutions for everyone.
With our results-driven ethic and experience, we provide digital services that maximize ROI and dramatically improve your digital performance.
Personalized Assistance
Our focus is always to help improve your bottom line. Through in-depth analysis, personalized solutions, and deep expertise in the Finnish market, we help you achieve your goals, with support every step of the way.
What we offer
No matter your need, our team makes it a priority to continue adapting to the latest trends and changes in digital marketing. Whether you have an already established e-commerce store, online casino, or affiliate website or launching a completely new website, we know how to take your visibility to the next level.